GCP Infestation ESP Build Dec/4/2018 Unpatched
---
Cheaters, Ladies And Gentlemen Hello !
Before Start Anything I'm French so i'm sorry if my english isn't good aswell.
I will try to be as clear as possible for the explaination.
Today i Purpose An Infestation New Z ESP, It's an Sniffer Packets Decoder :
~removed~
How To Launch :
You have to Instal : .Net Framework 4.5.2 ( Launch the cheat, it will normaly purpose you to instal it, in case Go on Google.
Download And Instal Wireshark : (Wireshark is used to get the IP Server you joining)
Launch New Z And Join The Server You Want.
After Joining Server On New Z, Launch Wireshark.
Selecte The Device you use for network(Image1) then Start sniffing(Image2), Wait 5-10 secondes then stop Sniffing(Image3) :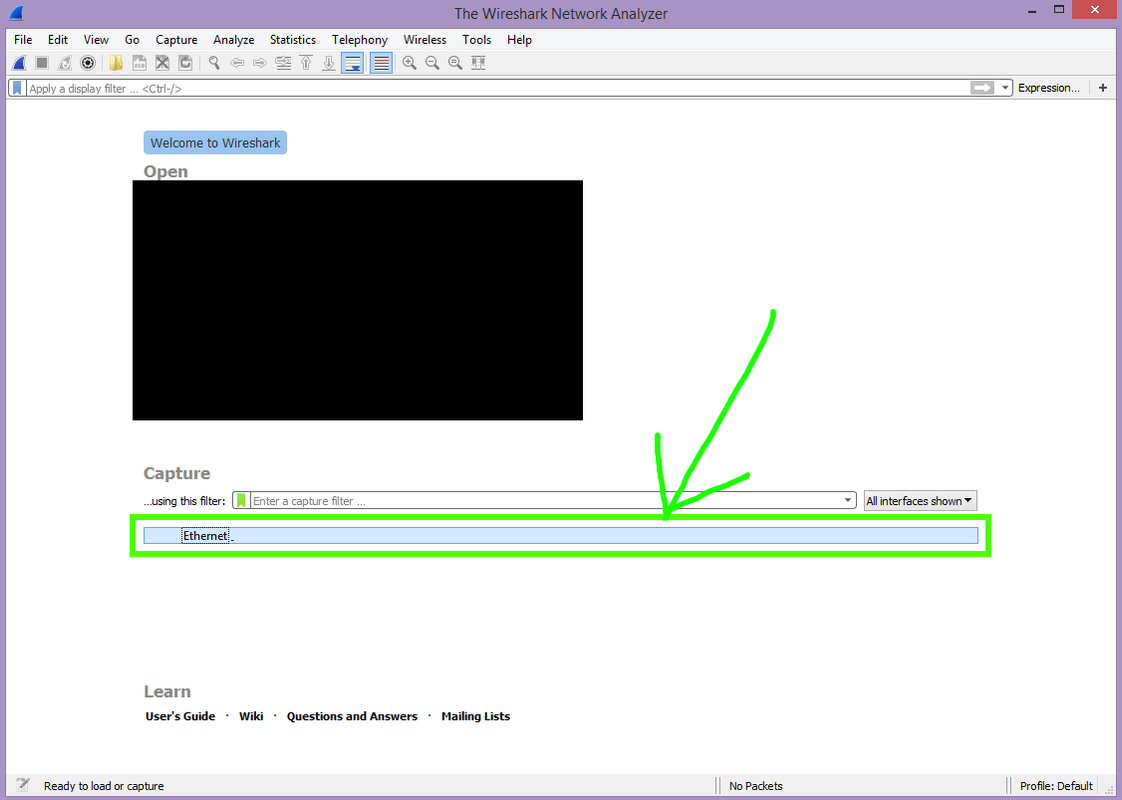 |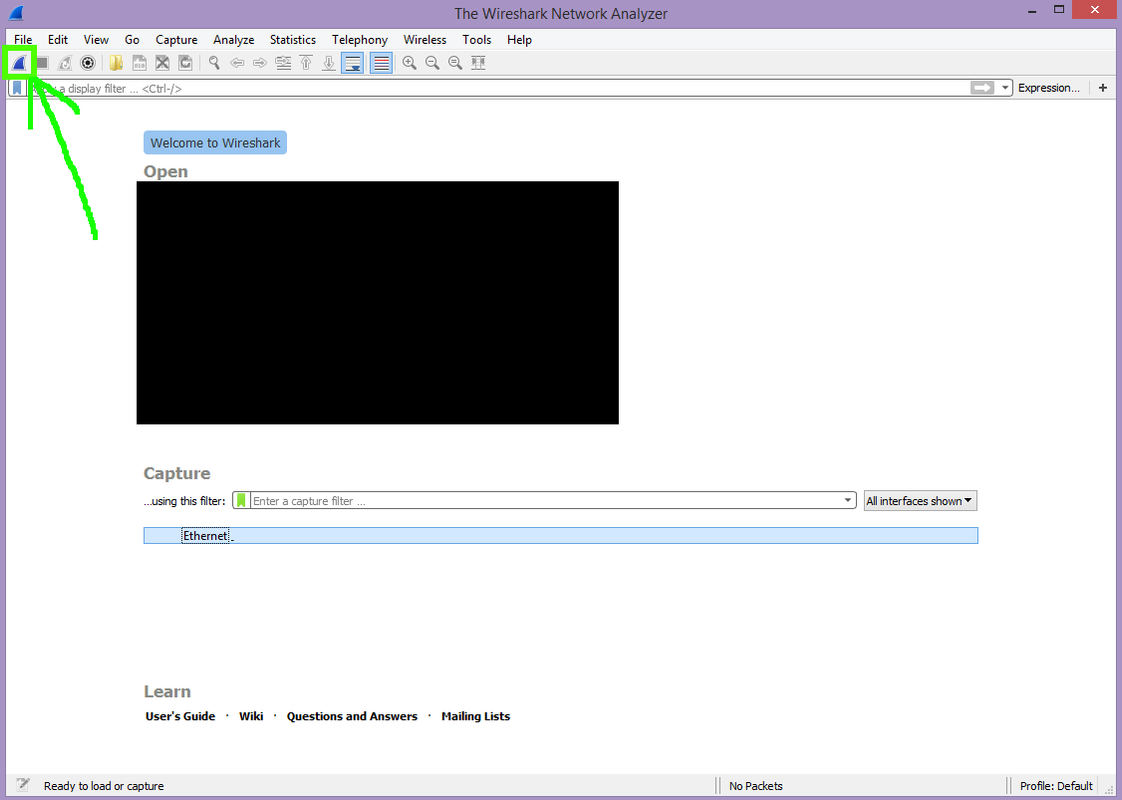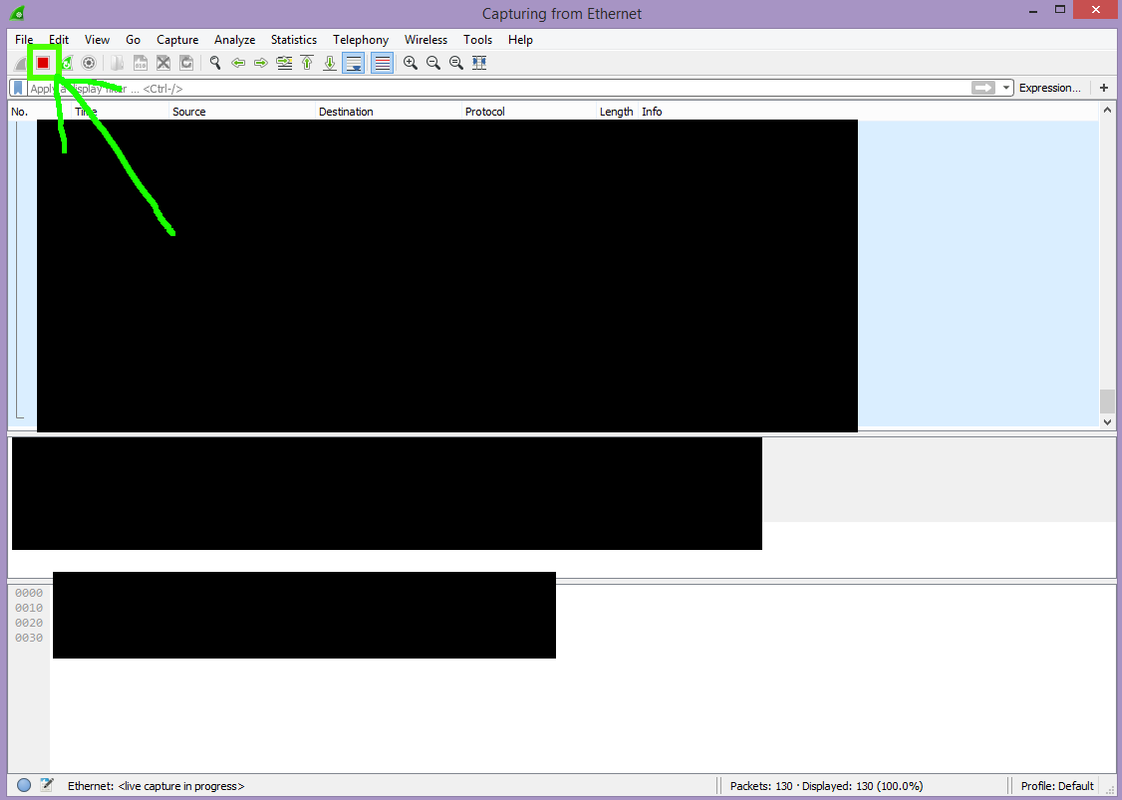 Go To Filters(Image4) On Top of Wireshark Then type (WITHOUT THE QUOTES): "data.len==7" and press Enter.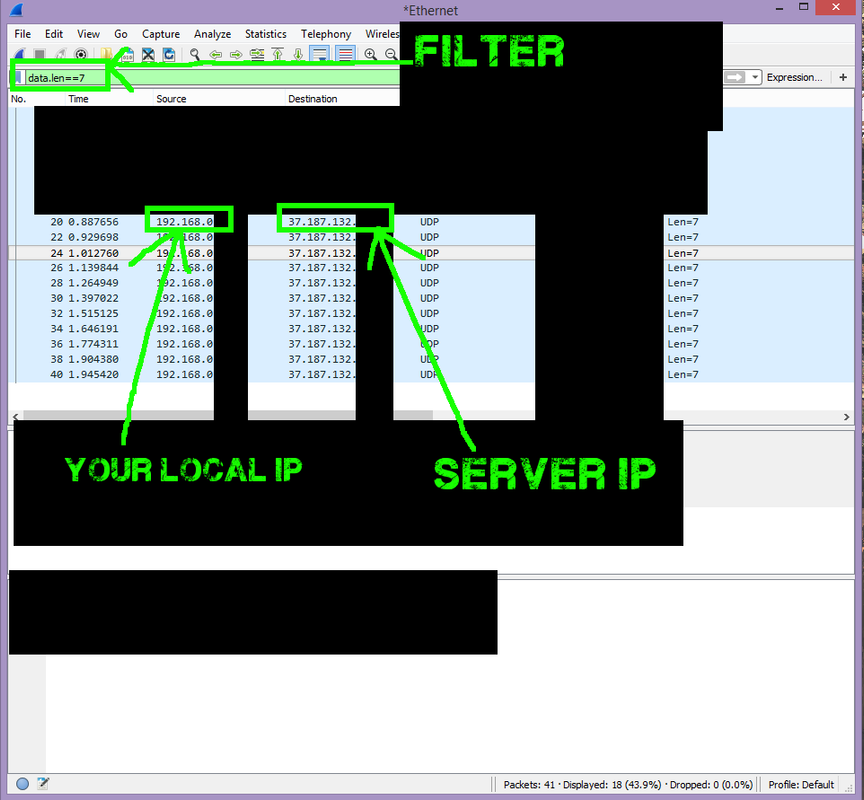 Copy The IP Server(Image4) it something like (number.number.number.number)( like 27.236.589.1111) And your Local IP(Image4) (Its Something Like 192.168.number.number) Paste Them To An .txt file then close Wireshark.
Launch GCP As Admin.
Resize The GCP Program Screen To Your New Z Game Size Screen(image5 & 6) Like The GCP Screen Have to overlay your New Z game Screen NOTE : If your game is on fullscreen Mode, The ESP Will Not Work !!!,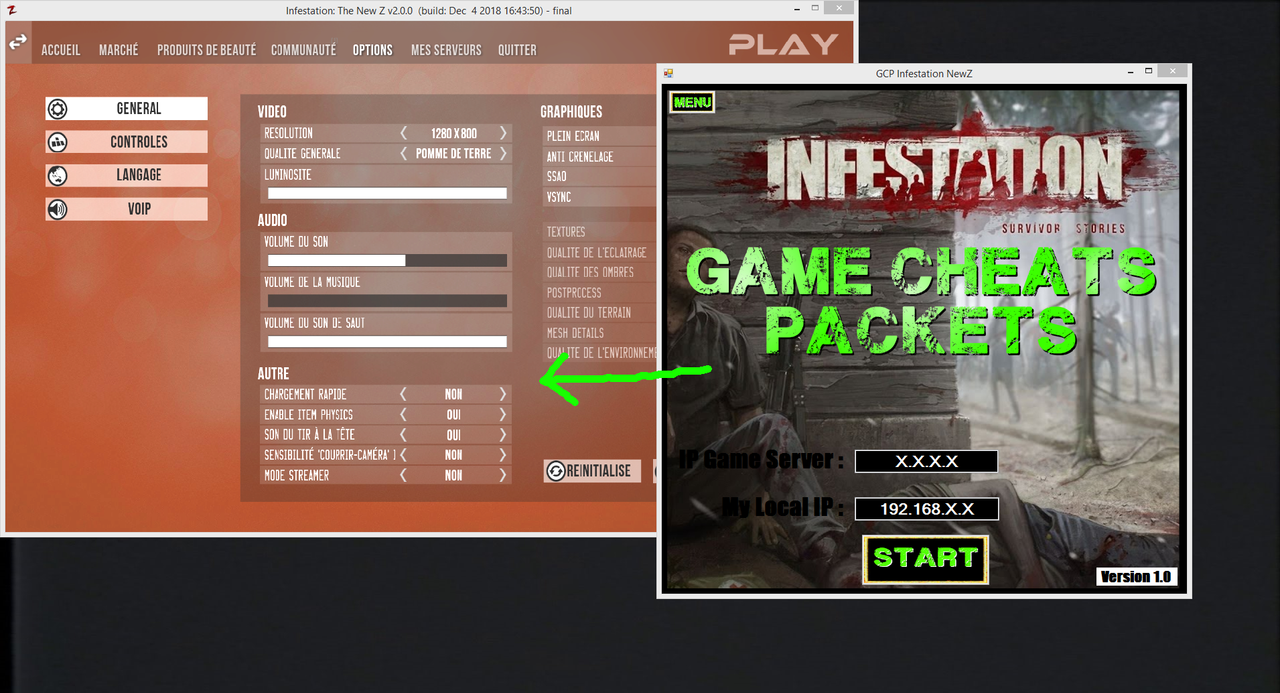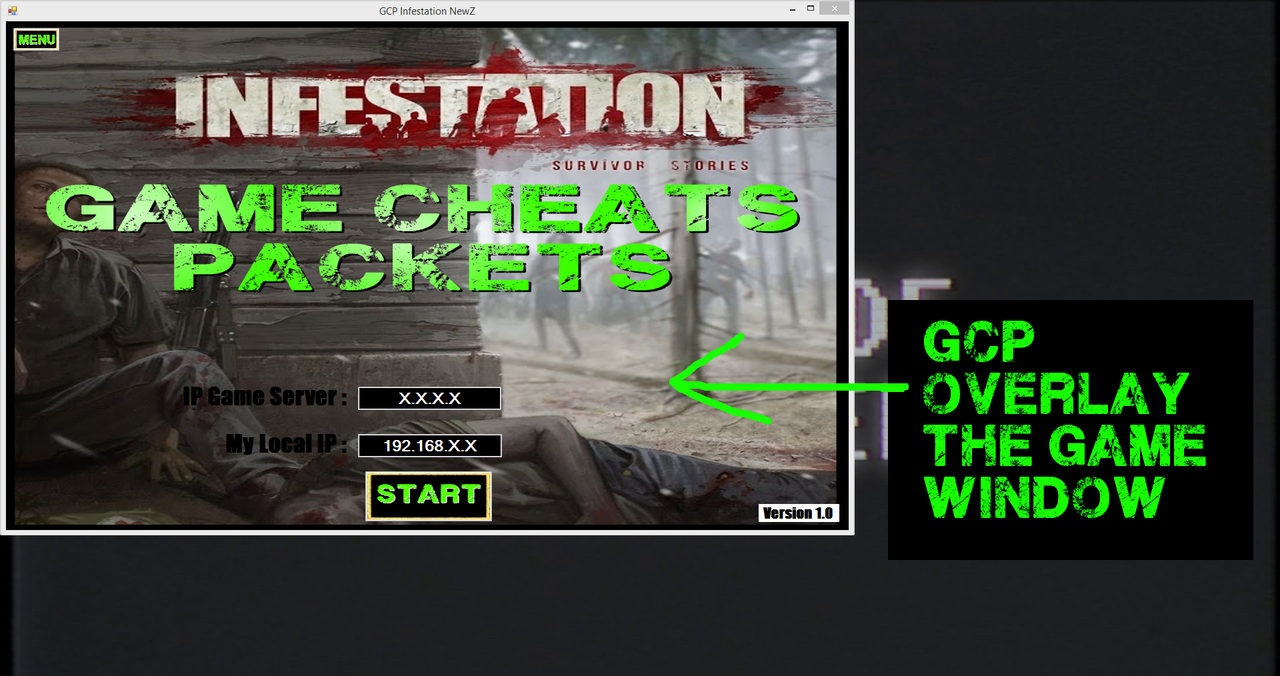 Enter Your Local IP To The Local Ip Text Box, Then same for the IP Server (You have to copy paste what you take from Wireshark into .txt file)
Click on Start. Sometimes Window By Default will Block Network Traffic For The GCP.exe , An Window Will Pop Up, Accept Allow Traffic, Close GCP.exe And Restart GCP.
On GCP, Go to Menu.
Click On Resolution you use in game (actually i only allow 4 Res)(Image 7)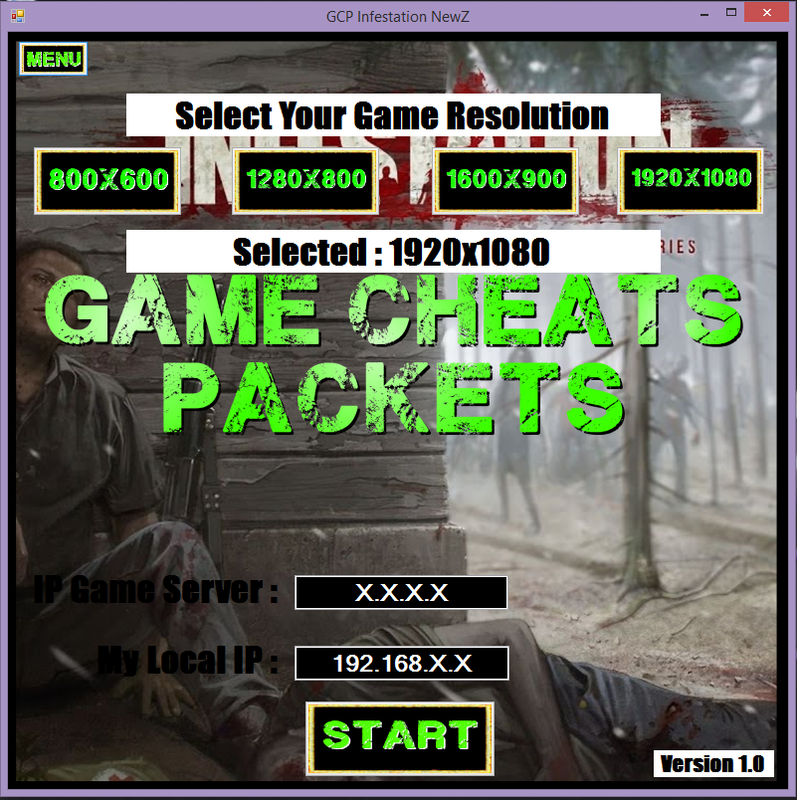 You will see an message pop up on top on screen, Do what asked (Image8).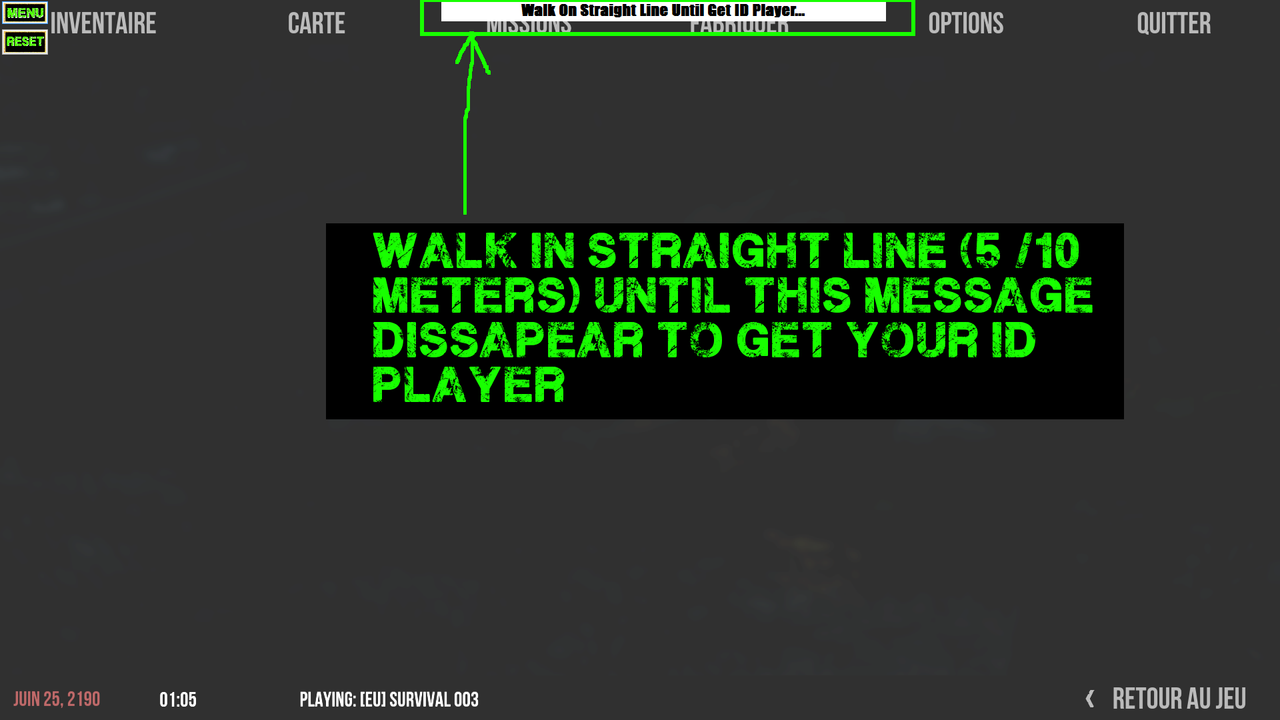 When The Message Dissapear ESP Is Ready !
ESP Feature :
By Default The ESP Is Turned ON.
To Get An Ennemy Displayed On Screen, This One have to travel 10 Meters, This is strange ? yes, but the ID Player is only send Every 10 Meters Travelled, I will post an Update when i have time.
LeftCtrl = Enable ESP
LeftAlt = Disable ESP
Reset Button : delete unnecessary drawings.
Menu Button : Pop Up Menu Screen That Allow You Configure the Resolution You Use For NEW Z.
The Limit Range For Draw Distance Is : 500 Meters
The GCP When Turned ON Use Some CPU : GCP Decrypt A Lot Of Packets In A Second To Get The Best ESP Smooth Draw On Screen, So If You Get Some Lag, Just Disable It By Pressing LeftAlt When You Don't Need It.
Close What you don't need : More You Create Packet, More ESP Will Slowly Run : Exemple : Running Program like Discord, Google, etc… Will Create Packets Traffic Trash That GCP Will Sniff And Use More CPU.
To Close The ESP Program, Simply Right click it on task bar and close it.
The ESP Box Draw On Screen Are Clickable, So Better Is If You Disable ESP Before Shooting.
If Infestation New Z Is On "FullScreen" Mode, The Cheat Will Not Working.
Hello World!, (oxkos.com, admin)
Hey 👋 I just created a page here Click here! ). You can now buy me a coffee! What is oxkos.com ? oxkos.com is a free file sharing platform that respect users privacy. There is no limit, everything is free. We are working hard to Give you guys Game Hacks , triner and Cheats for Free. We Giving Free stuff for Members Only. Click on Membership to view the latest Files,games,cheats,hacks,triners and more. It only cost £5 to become a member for the entire month. You'll Have access to 1000's of files and new Files Uploaded daily. Operating Costs The infrastructure costs for oxkos.com is very high. I have to pay dozens of servers, dozens of terabytes of data, a bandwidth capacity of several dozen GBPS. I pay these costs on my own, which is why I need all the help from the community to make this infrastructure more stable and powerful. Thank you. Oxkos.com ( Click here! ) or SHARE Posts with your friend,through websites,Blogs,forums or social media Websites. Thank you very much, Team/OxKos.com.