[External] Zoom Hack
Undetected as of 6/19/2020 (date of creation)
-Comes with Offsets.ini file where you can keep it updated on your own by updating the needed offsets.
-TerminateKey option inside of Offsets.ini
Place .exe and .ini in the same directory and run as admin, can be loaded before league or in-game.
Simply scroll your mousewheel to zoom out as far as you wish (up to 4500).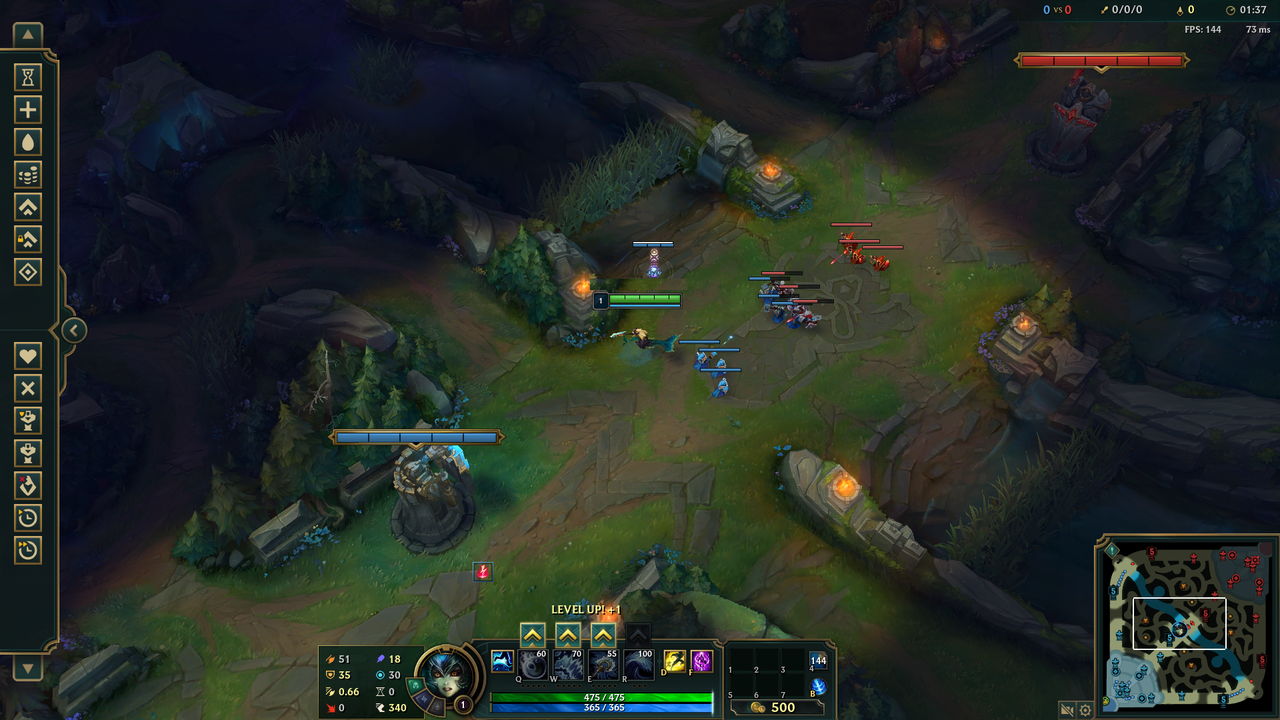 |
Hello World!, (oxkos.com, admin)
Hey 👋 I just created a page here Click here! ). You can now buy me a coffee! What is oxkos.com ? oxkos.com is a free file sharing platform that respect users privacy. There is no limit, everything is free. We are working hard to Give you guys Game Hacks , triner and Cheats for Free. We Giving Free stuff for Members Only. Click on Membership to view the latest Files,games,cheats,hacks,triners and more. It only cost £5 to become a member for the entire month. You'll Have access to 1000's of files and new Files Uploaded daily. Operating Costs The infrastructure costs for oxkos.com is very high. I have to pay dozens of servers, dozens of terabytes of data, a bandwidth capacity of several dozen GBPS. I pay these costs on my own, which is why I need all the help from the community to make this infrastructure more stable and powerful. Thank you. Oxkos.com ( Click here! ) or SHARE Posts with your friend,through websites,Blogs,forums or social media Websites. Thank you very much, Team/OxKos.com.